Farm Animal Rights Movement (FARM) is a national nonprofit organization advocating for animal rights and veganism since 1976. For many years, we were the only national animal rights organization fighting for farmed animals.
Operating from our nation's capital through a network of local activists, we conduct massive public awareness campaigns. Our Animal Rights National Conference has inspired hundreds of animal rights activists and motivated movement newcomers.
We'd love to keep in touch. Enter your full name and email address below and we'll email you FARM updates, promos, animal rights news, event information, and more.
Farm Animal Rights Movement (FARM) will not share your name or email address with any outside or third party organization. You will be offered an opportunity to unsubscribe from our emails at any time.
Keep an eye on your email in the coming weeks!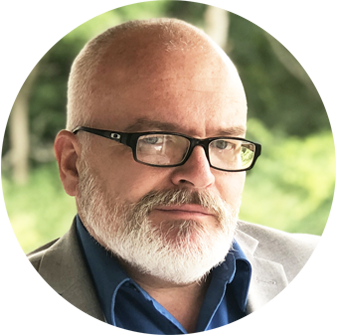 Eric C Lindstrom
Eric C Lindstrom started his career in the animal rights movement as the Program Director for Farm Animal Rights Movement (FARM) (2016-2018) and more recently served as the Director of Marketing for Animal Outlook (formerly Compassion Over Killing). In his role as Executive Director, Lindstrom manages the 501(c)3's programs, personnel, and operations.

Lindstrom penned two best-selling books on veganism, The Skeptical Vegan and The Smart Parent's Guide to Raising Vegan Kids (Skyhorse Publishing) and resides in Ithaca, New York.


.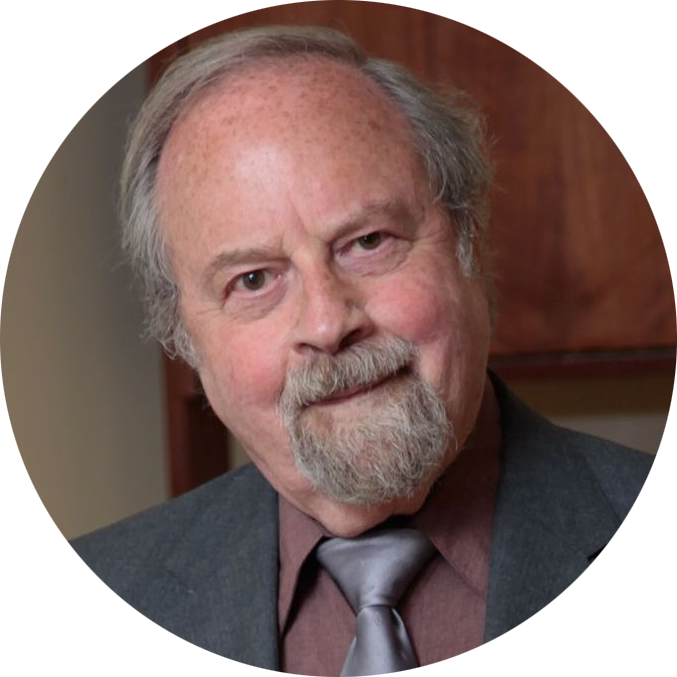 Dr. Alex Hershaft is the President of FARM and a co-founder of both FARM and the U.S. movement for animal rights as a whole. Born in Warsaw, Poland shortly before World War II, Alex survived Nazi persecution and sought refuge in the US, where he held a 30-year career in materials science and environmental consulting and a prominent role in the movement for religious freedom prior to dedicating himself to animals. Alex organized the first Animal Rights National Conferences, World Day for Farmed Animals, Meatout, and a dozen other initiatives - and was inducted to the Animal Rights and Vegetarian Halls of Fame.
Ally Hinton
Ally Hinton is the Marketing Director for FARM. She has been working in digital marketing and video production for over ten years. Prior to working at FARM she worked as the Head of Digital Marketing for Rethink Homelessness promoting compassion and human rights for the community. One of her projects, Cardboard Stories: Homeless In Orlando went viral in 2015 gaining national & international attention. Ally is passionate about marketing for non-profits and for animal rights. She has worked to promote animal welfare and human rights for many years.
Lisa DeCrescente​
Lisa DeCrescente had been a caterer, owner and Exec Chef in the restaurant and club industry in NYC. Becoming a vegan in 2000, her relationship to animal rights began when she volunteered with several rescue organizations locating forever homes for animals in need. In 2001, she worked with Mary Max, Linda Nealon and Eilene Cohhn at the launch event for Humane USA in NYC, a political action committee for animal rights. In 2008, she was editor and consultant for The Seven Steps of Transformation. In addition to working with numerous restaurants on the inclusion of vegan options, she has "veganized" over 200 recipes for her client's menus. Honored to have joined FARM in 2019 as Administrator and promoted to Director of Special Projects in 2021, Lisa is committed to the mission of the organization.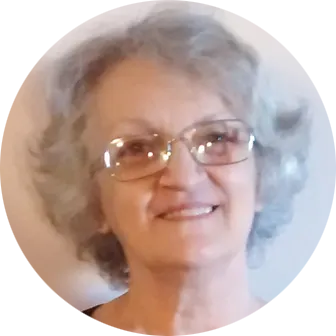 Shemirah Brachah
Shemirah has worked with FARM as a Program Coordinator on and off since 2005. Over the years, she's worked on many FARM campaigns, including the Great American Meatout, Meatout Mondays e-newsletter, World Day for Farmed Animals, the Sabina Fund, billboards and bus cards, Letters from FARM, and of course, working with vegan food manufacturers to showcase products during the snack events at FARM's annual Animal Rights National Conference. Shemirah also helped as Office Manager before moving to Colorado where she resides with her extended family. She has returned to FARM, managing Letters from FARM and assisting where needed and continuing to coordinate food events for the Animal Rights National Conference!
The mission of Farm Animal Rights Movement (FARM) is to end the use of animals for food through traditional media, social media, and video outreach.
The mission of Farm Animal Rights Movement (FARM) is to end the use of animals for food through traditional media, social media, and video outreach."
The mission of Farm Animal Rights Movement (FARM) is to end the use of animals for food through traditional media, social media, and video outreach."