Each month FARM inspires activists across the U.S. and Canada to reach out to their local newspapers through our Letters to the Editor (EdLetters) program; powerful editorials related to animal rights, compassion, and veganism appear in newspapers and online.
These letters to the editors, promoting an animal rights message, appear in hundreds of newspapers and reach millions of readers every month. Watch HowCast video for tips on writing your own Letter to the Editor and check out these tips from The Vegan Blog.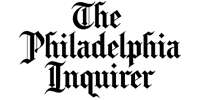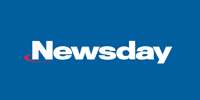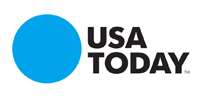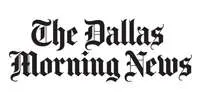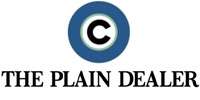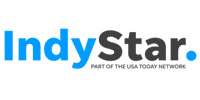 Letters to the Editor reach people in their homes and offices and leave a lasting impression.
FARM maintains several websites promoting an ethical vegan lifestyle and vegan diet: