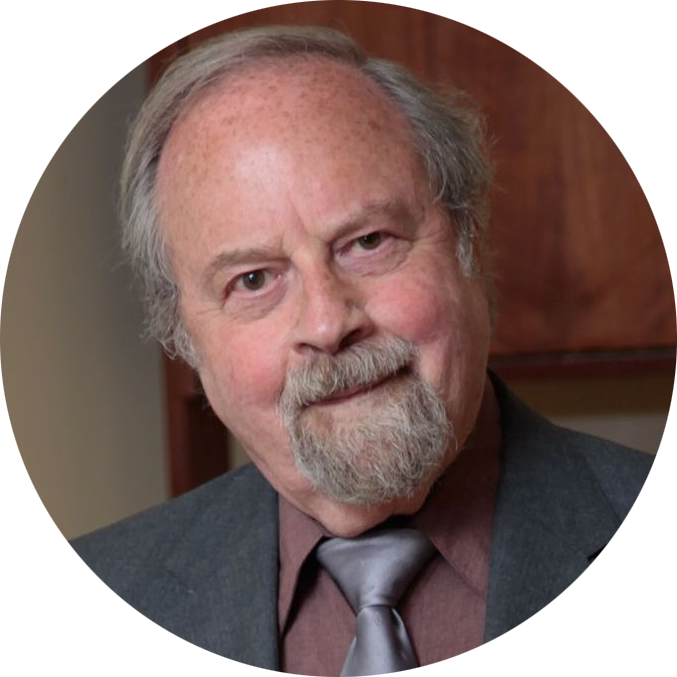 Dr. Alex Hershaft
Dr. Alex Hershaft is the President of FARM and a co-founder of both FARM and the U.S. movement for animal rights as a whole. Born in Warsaw, Poland shortly before World War II, Alex survived Nazi persecution and sought refuge in the US, where he held a 30-year career in materials science and environmental consulting and a prominent role in the movement for religious freedom prior to dedicating himself to animals. Alex organized the first Animal Rights National Conferences, World Day for Farmed Animals, Meatout, and a dozen other initiatives - and was inducted to the Animal Rights and Vegetarian Halls of Fame.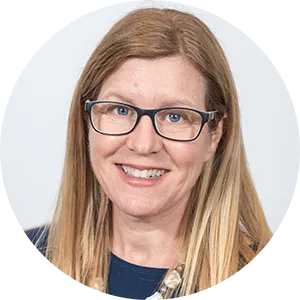 Lucy is an intellectual property attorney specializing in trademark and copyright prosecution at GARFIELD GOODRUM, DESIGN LAW headquartered in Boston, MA and Hanover, NH. She and her husband and two daughters have a farm animal sanctuary in Reading, VT with rescued cows, horses, chickens, turkeys, ducks, guinea pigs and turtles. Lucy worked for PETA after college and later for FARM helping promote MeatOut, World Day for Farmed Animals, the Animal Rights National Conferences and other FARM campaigns. Lucy is a lifelong animal activist who has worked with local and national rescue and advocacy groups for decades.
Jim Mason
Jim Mason is an author and attorney who focuses on human/animal concerns. His latest book, co-authored with Princeton professor and ethicist Peter Singer, is The Ethics of What We Eat: Why Our Food Choices Matter. The authors trace the foods eaten by three American families back to their sources and explore the ethical questions that arise along the way. The book discusses factory farming and alternatives, fair trade, buying local, organic farming, commercial fishing, and other food matters of concern to consumers today. Mason is author of An Unnatural Order: The Roots of Our Destruction of Nature and co-author with Peter Singer of Animal Factories. He is a contributor to A Cultural History of Animals and The Oxford Handbook of Animal Studies. His writings have appeared in Audubon, The New York Times, New Scientist, Newsday, Country Journal, Orion Nature Quarterly, and other publications.
Jeffrey Spitz Cohan
Jeffrey Spitz Cohan spent years as the Executive Director of Jewish Veg. In recent years, Cohan has worked in print and broadcast journalism for 18 years before starting a second career in Jewish communal service. Jeffrey was the Director of Community Relations for the Jewish Federation of Greater Pittsburgh from 2005-2012, then took the helm of Jewish Veg, then known as Jewish Vegetarians of North America, in 2012. Under his leadership, Jewish Veg, a 501c3 nonprofit, has emerged as one of the fastest growing vegan-advocacy organizations in the nation.
The FARM Board of Directors (as of March 2022)
Jeffrey Cohan – (former) Executive Director, Jewish Veg
Lucille Wheeler Goodrum – Intellectual Property Attorney, former FARM staff member
Jim Mason – Attorney and author Animal Factories
Alex Hershaft – Founding President, Farm Animal Rights Movement