MeatOut was started in 1985 by Farm Animal Rights Movement (FARM) to promote a conversation questioning the consumption of animal products around the world. March, 20, the first day of spring, was selected as symbolic of renewal and turning over a new leaf.
Stay tuned here for more about MeatOut 2022 as planning is underway.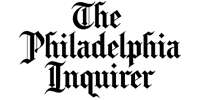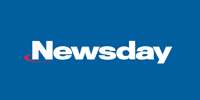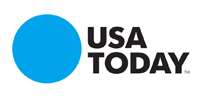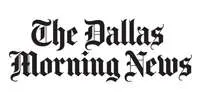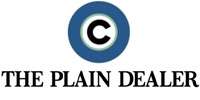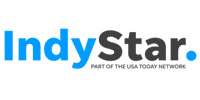 Since 1985, Meatout has been featured in national , and international, news outlets.
FARM maintains several websites promoting an ethical vegan lifestyle and vegan diet: