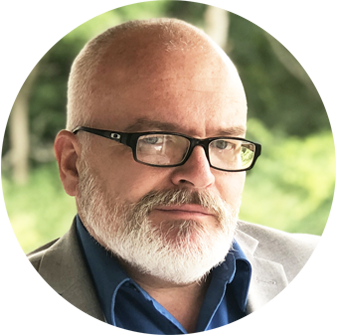 Eric C. Lindstrom
In his role as Executive Director, Lindstrom manages the 501(c)3's programming, personnel, budget, partner relations, fundraising, and operations.

After founding a successful vegan advertising and marketing firm, Lindstrom officially starting his career in the animal rights movement as the Program Director for Farm Animal Rights Movement (2016-2018) and then served as the Director of Marketing and Communications for Animal Outlook (formerly Compassion Over Killing).

Lindstrom penned two best-selling books on veganism, The Skeptical Vegan and Raising Vegan Kids (Skyhorse Publishing) and resides in Ithaca, New York.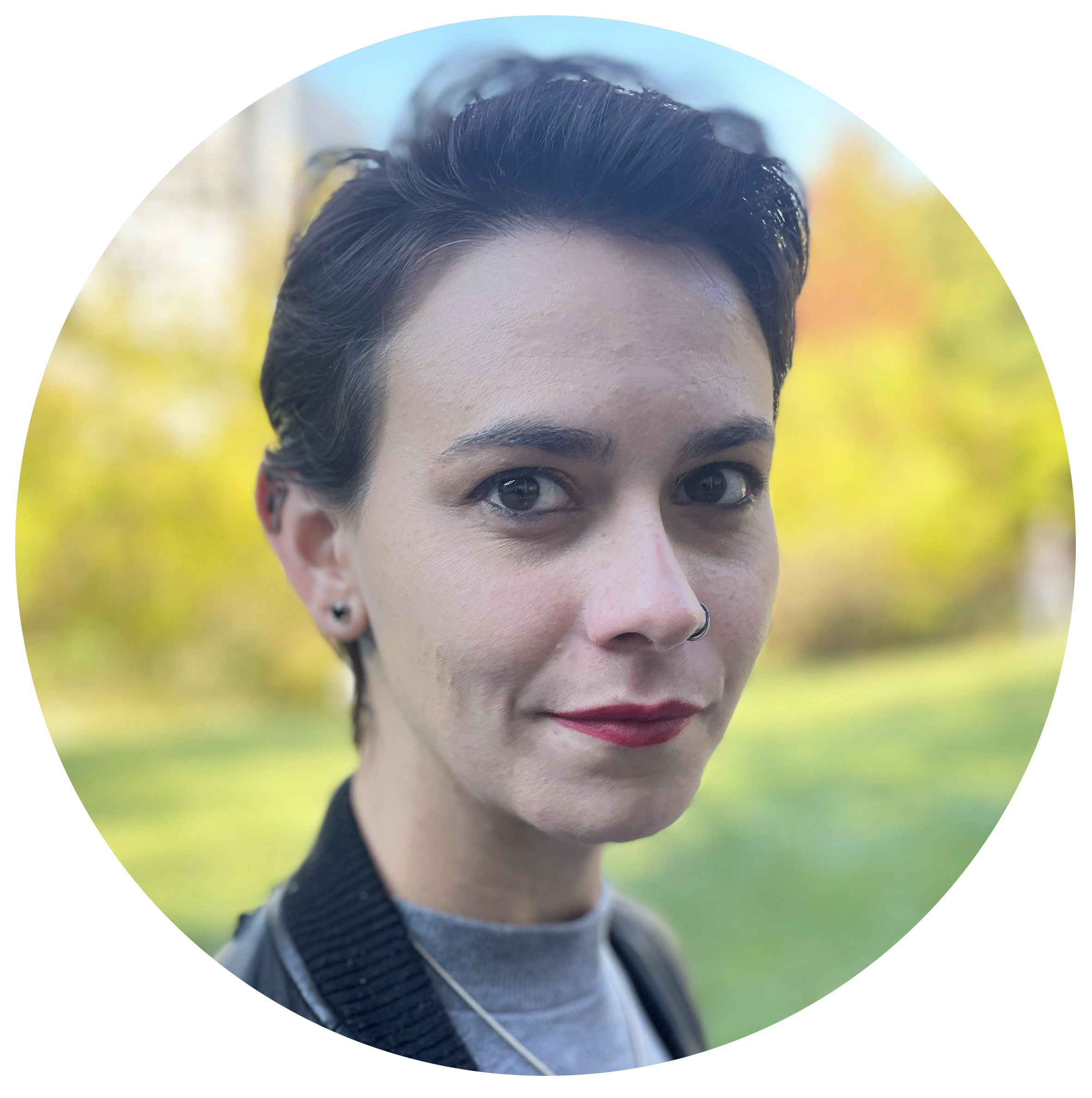 Addison K. Lantz
As FARM's Associate Executive Director (they/she), handles everything from volunteer outreach and coordination, to content creation, event coordination, and more. Addison followed her passion to the PETA Foundation (2017-2021), where she served as Senior Paralegal. There she learned about the world of vegan nonprofits, businesses, protesting, promoting, and living vegan in all aspects of life. One of their contributions during this time was coordinating with local vegan businesses in 2020 to provide free food during the Black Lives Matter marches and protests in DC. Addison is passionate about growing the vegan movement through radical kindness, empowerment, and solidarity.
Ally Hinton
Ally Hinton is the Marketing Director for FARM. She has been working in digital marketing and video production for over a decade. Prior to working at FARM she worked as the Head of Digital Marketing for Rethink Homelessness promoting compassion and human rights for the community.

One of her projects, Cardboard Stories: Homeless In Orlando went viral in 2015 gaining national & international attention. Ally is passionate about marketing for non-profits and for animal rights.

She has worked to promote animal welfare and human rights for many years and resides in Florida.
Lisa DeCrescente​
A native New Yorker, Lisa DeCrescente has been a vegan since 2000. In 2001, her relationship with the animal rights movement began when she helped launch Humane USA in NYC, an animal rights political action committee. As a former restauranteur and executive chef she has worked with numerous restaurants on the inclusion of vegan options, "veganizing" over 200 recipes for her clients. With over 30 years of event production experience under her belt, Lisa is looking forward to bringing three in-person events to the DMV in 2024.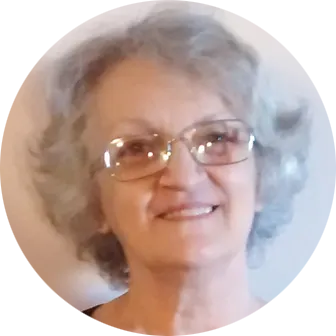 Shemirah Brachah
Shemirah has worked with FARM as a Program and EdLetter Coordinator on and off since 2005. Over the years, she has worked on many FARM campaigns, including MeatOut, MeatOut Mondays e-newsletter, World Day for Farmed Animals, the Sabina Fund, outdoor advertising and bus cards, Letters from FARM, and of course, working with vegan food manufacturers to showcase products for plant-based promotions and during the snack events at the Animal Rights National Conference. Shemirah also worked as FARM's Office Manager and returned to FARM, managing the EdLetters program and assisting where needed and continuing to coordinate vegan and plant-based food partnerships.
The mission of Farm Animal Rights Movement (FARM) is to end the use of animals for food through traditional media, social media, and video outreach.
The FARM Board of Directors (as of March 2022)
Jeffrey Cohan – Executive Director, Jewish Veg 
Lucille Wheeler Goodrum – Design Attorney, former FARM staff member
Jim Mason – Attorney, author Animal Factories 
Alex Hershaft – Founding President, FARM